Aircraft Salvage Yard in Staunton, Illinois
When you are looking for used aircraft parts, look no further than Central Air Parts, Inc. Located in Staunton, Illinois, we serve a large number of people in their search for salvaged aircraft parts. Retail prices for aircraft parts are costly. You need highly specified parts that have been tested to be in working order. The airplane business is one of those things where you cannot afford mistakes. We test out all of our used aircraft parts to make sure they are in proper working order and considered safe to use.
When you think about salvaged aircraft parts, there are many types of used parts that can be reused in building or repairing an aircraft. Quality is job one, which is why we search high and low until we curate the best aircraft parts for you to purchase from our store.
Why People Choose Us for Airplane Components
We have been serving the Southern Illinois area for over 40 years. We know what to look for to provide you with the best aircraft supply store in the region. Don't go to just any salvage yard. You can't risk getting second-rate parts when repairing or building your aircraft.
We vet all of the parts we get and check them out before placing them for sale in our aircraft supply store. We know how important it is for you to curate the best working used aircraft parts. That's why we work so hard to fulfill that need to find you the best parts possible.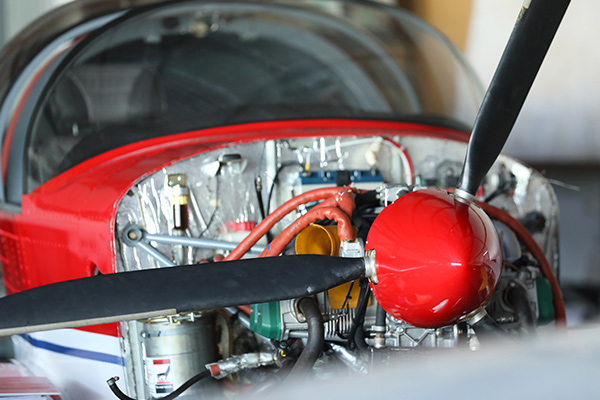 About Us
We are an independently-owned and operated business and have been in business since 1980. We have a top-notch professional staff who are friendly and helpful. They would love to help you find the right specialty aircraft parts for your project.
When you are looking for used airplane parts that you can't find anywhere else, check us out first. We can help!
Call Bob at (618) 635-3252 to learn more about what we offer. Or better yet, drive in and see for yourself!
We welcome anyone from Staunton and beyond!